LOCATED IN DOWNTOWN MORGANTON, NC
Lawyers in Morganton NC with Over 60 Years of Combined Legal Experience
Local Attorneys for Your Local Legal Needs
Serving Burke County, North Carolina, and the surrounding areas, our attorneys in Morganton NC practice Real Estate, Criminal and Traffic Defense, Family Law, and more.
We've Expanded:
BACK OFFICE (real estate)
Real Estate & Property
Real Estate Closings are our bread and butter, but we also represent property sellers, prospective buyers, tenants, and landlords. Get the most out of your property rights, and have your real estate documents and deeds drafted with the confidence that our extensive experience is backing you up.
Family Law & Divorce
Divorce and custody issues are hard enough without adding in all the legal complications. Let us help you figure out your situation, be it alimony and child support, a separation agreement, or a child custody arrangement. We give real, grounded advice, and strive to bring solid representation in times of instability.
Traffic & Criminal Defense
We handle all misdemeanor and felony cases, as well as DUI/DWIs, expungements, traffic tickets and private warrants. We have the only privately practicing State Board Certified Criminal Law Specialist in all of Burke, Caldwell, and Catawba counties*. Protect your rights, license, and liberty.
Richard W. Beyer, Attorney at Law is now
Our Lawyers in Morganton NC are Experienced & Trusted
A MESSAGE FROM THE PARTNERS
At Beyer & Lippert, we have the experience and knowledge to help you with your most important legal matters. Whether you come in for a real estate closing or for a child custody matter, we will guide you through the legal process and put your mind at ease. We believe in providing excellent service with a personal touch. We want to work for you to solve your legal issues efficiently.

Some say that a lawyer's job is to predict the future; to use their experience and knowledge of the law to best predict how a legal scenario will play out, and advise a client accordingly on the best course of action. And with over 60 years of combined legal experience practicing in Burke County, no one else offers the perspective and level of knowledge that we can. We're a local law firm doing legal work for our own community. Contact us today to see how we can help you.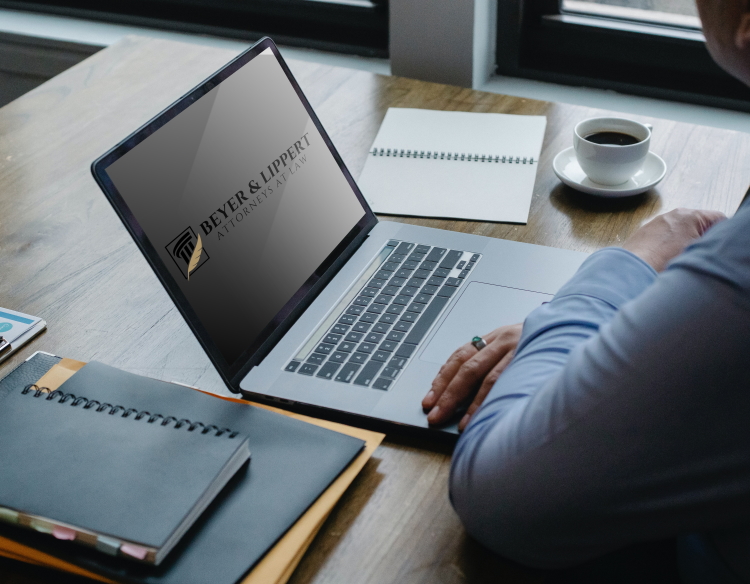 Attorneys in Morganton NC that Practice with Purpose
Respected, Revered & Reliable.
Each of our attorneys has years of experience in both District and Superior Court in Burke, Caldwell, and Catawba Counties. In Burke County alone, our firm handles a large percentage of all residential real estate closings, and on most court dates, we have more cases on the Family Court dockets than any other lawyer or firm. We also have the only privately practicing attorneys based in Burke, Caldwell, and Catawba Counties that are North Carolina State Criminal Law Specialists.*
Our office is conveniently located in the heart of downtown Morganton, next door to the Burke County Courthouse. Trust the experience of our lawyers in Morganton NC.
* as of Fall 2022.
as seen in: