Morganton, NC Real Estate and Property Attorneys
Serving Burke County and the Surrounding Areas
Real Estate Closing Services
Moving is a Pain, Closing Doesn't have to be
In North Carolina Real Estate transactions, the "closing attorney" usually represents the buyer in a home transaction. Ask around, agents in and around Burke County frequently choose Beyer & Lippert in home buying contracts because we offer experience and efficiency.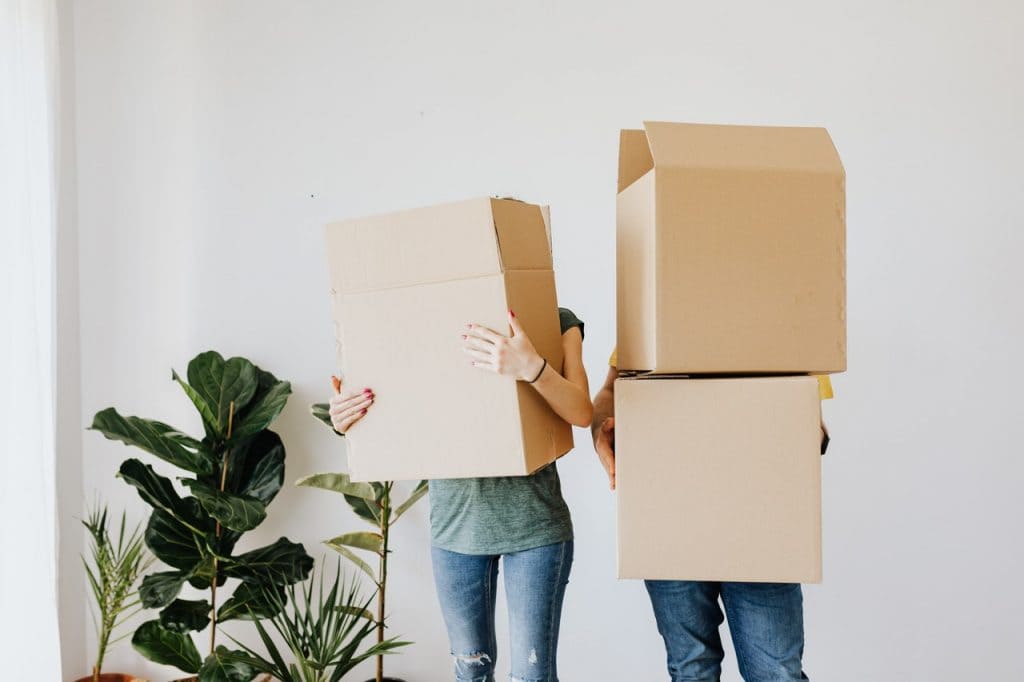 Get Results
Let Us Help with Your Property Dispute
Whether you have a landlord-tenant issue, or a property line dispute, our firm can help track down every last easement, encroachment, or implied warranty to help you take care of legal issues concerning your house or property.
Purchase or Refinance
Apply for a Loan with Your Bank
and Close with Beyer & Lippert
Purchase or Refinance
Beyer & Lippert (formerly the Richard W. Beyer law firm) has been doing real estate closings for decades. We know the business and how to get you into your new home. With over 50 years of combined legal experience, we have seen all sorts of transactions, from traditional home purchases to private land acquisition deals.
Document Drafting and Opinions
Whether you want to split property among multiple owners, set up a cash closing, or just need help drafting a deed or other real estate documents, we can help. Check for easements and liens with a thorough title check. Let our attorneys and staff guide you through the process.
Evictions & Landlord-Tenant
Most of the time, lease agreements work out smoothly. But in some instances, the court process is the only way to resolve disputes. We can help you negotiate your landlord-tenant issue, or fight on your behalf in the courtroom.
We've Seen It All
We've been called on to research decades-old property line issues, unrecorded easements, alleged adverse possession, and several other obscure property disputes. We'll use our knowledge of the law and local records to solve your legal problems and protect your property rights.