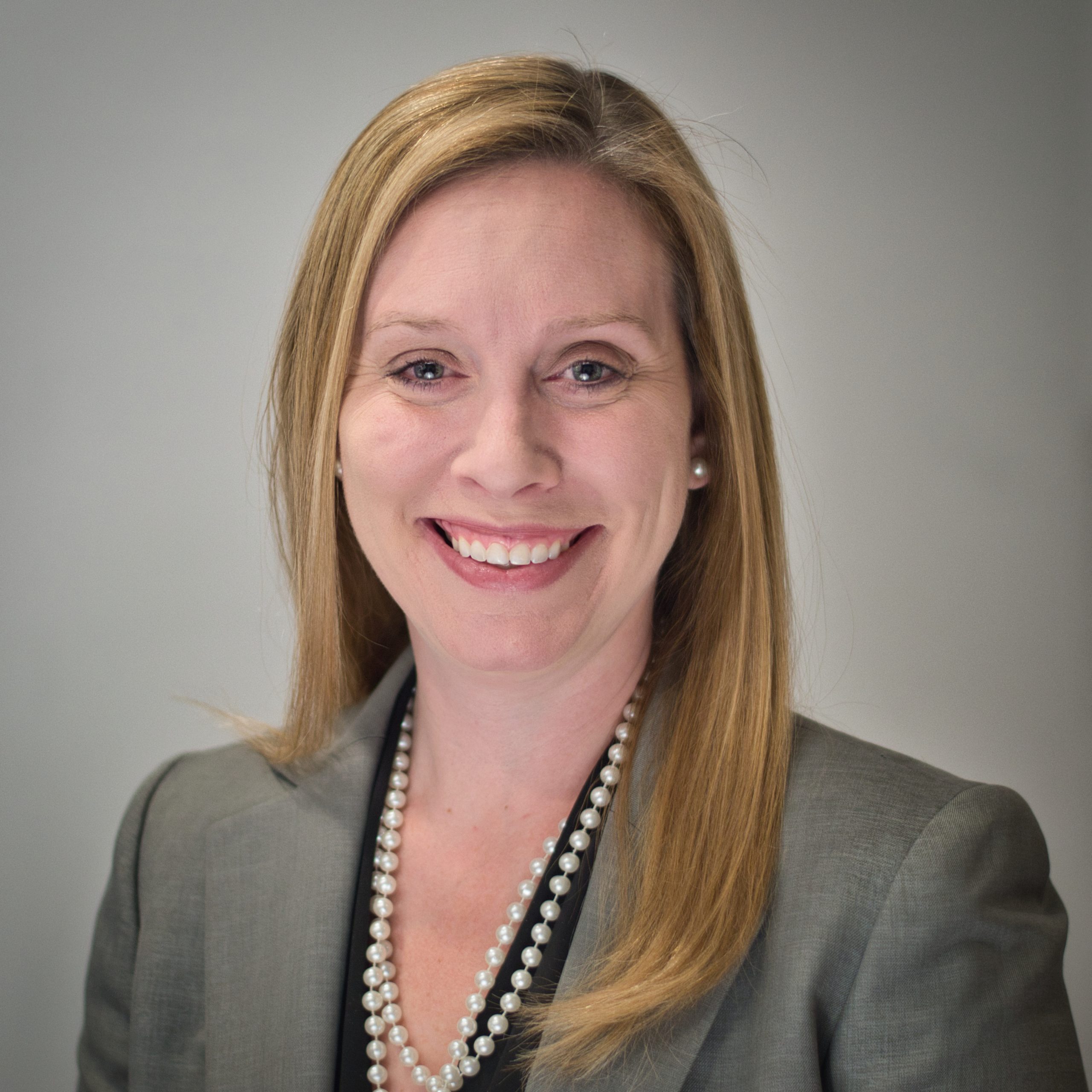 Ashley Michelle Lippert was born and raised just outside of Dayton, Ohio. She graduated from Miami University in Oxford, OH with degrees in Political Science and Business Management, and a minor in Business Legal Studies. After her undergraduate studies, Michelle attended law school at the University of North Carolina. While at UNC, Michelle participated in mock trial and moot court, and studied under noted legal scholars James Drennan and Jamie Markham. During her time in law school, Michelle interned with the US Attorney's Office for the Eastern District of North Carolina, the Mecklenburg County District Attorney's Office, the Wake County District Attorney's Office, and the Chatham County Public Defender's Office.
When sworn in to the North Carolina State Bar as an attorney, Michelle started her practice of law with the District Attorney's Office over Burke, Caldwell and Catawba Counties. She initially prosecuted property and drug felony offenses in Catawba County before transferring to Burke County in 2016 to handle sex crimes and murder cases. While in the DA's Office, Michelle prosecuted all levels of crime, from seatbelt tickets and stop sign violations all the way up to death-penalty murder cases.
In 2020, Michelle became a State Board Certified Criminal Law Specialist. In order to qualify, she had to submit to judge and attorney peer evaluations, a complete review of her criminal law and trial practice, and then sit for a day-long examination. During the exam, Michelle was tested on all areas of state criminal law including traffic tickets, DWI/DUI, expunctions, misdemeanor offenses, and felony crimes. Only attorneys who are Board Certified, like Michelle, may advertise themselves as "specialists" in criminal law. Fewer than 4% of attorneys are legal specialists, and, as of Spring 2022, Michelle and her husband Scott are the only privately practicing attorneys in all of Burke, Caldwell, and Catawba counties that are State Criminal Law Specialists.
In 2021, Michelle left the District Attorney's Office to partner with Richard "Dick" Beyer, forming Beyer & Lippert. She continues to practice criminal law, as well as family and real estate law for clients in Morganton and the surrounding areas. Contact Beyer & Lippert today to schedule a consultation with Michelle.
Beyer & Lippert serves Morganton, NC and the Surrounding Areas