Morganton NC Family Law Attorneys
Serving Burke County and the Surrounding Areas
Domestic Law Covers a Lot of Ground
Family law encompasses divorce, child custody, alimony, and many other legal claims. Our firm can represent you from start to finish on these cases, and help you understand the legal process involved.
Below are some of the areas where you may need assistance, but the list is not comprehensive. We're available to discuss with you your family law case. Our goal is for you to leave our office more informed about the law, and in more control of your situation and legal options.
Domestic Violence & Protective Orders
Separation & Divorce
Child Support & Custody
Termination of Parental Rights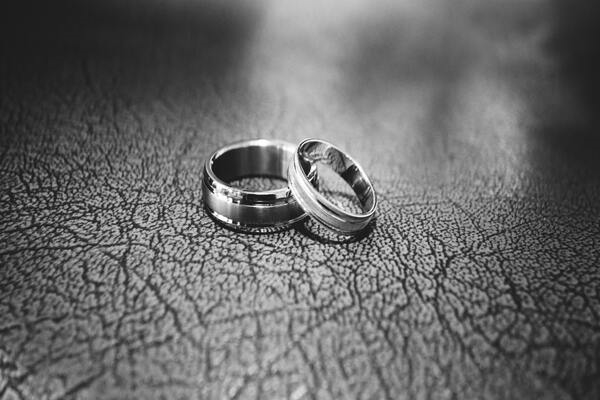 Separation & Divorce
Separation can be hard, but it is important to protect your property and rights in preparation for divorce. In North Carolina, married couples must live separate and apart for one year prior to divorce, which means that you cannot sell property that your spouse has an interest in unless they consent. Separation Agreements allow for both parties in a separation to start living freely without the wait.
Custody & Child Support
As they say, little ones grow up so fast. This makes the time children spend between separated parents so valuable. Protect your rights and your child by fighting for a custody arrangement that works for you and helps your child thrive. And if you're entitled to child support, we'll help you figure that out as well.
Protect yourself
Nothing Matters More than
Our Children and our Homes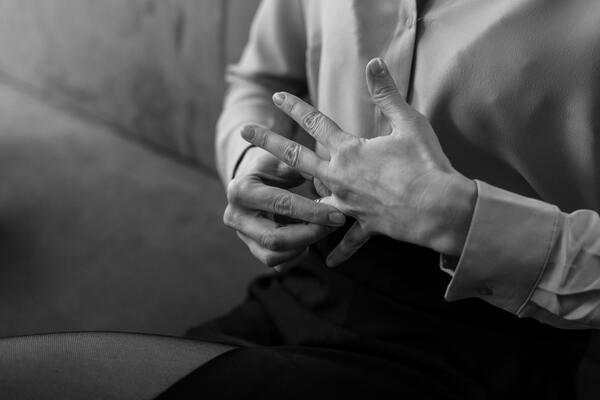 Equitable Distribution
When parties cannot agree on how to divide property, the process of Equitable Distribution allows a court to help decide how marital assets will be split after a marriage. It's important to consider this step when filing a divorce because once a divorce is finalized, it's too late to request ED.
Termination of Parental Rights
Whether because of neglect or abuse, there are several grounds to request that a parent's rights be terminated. Fortunately, the process is relatively quick. Terminating one parent's rights will allow the remaining parent to have full control and help set up a future adoption by a step-parent.
We Also Help Clients in the Following Areas:
Domestic Violence & Emergency custody ORDERS
Protect yourself and your children from violence, or the threat of violence, by requesting a Domestic Violence Protection Order or Emergency Custody Order. We can help you navigate this process to quickly find legal safety.
Alimony & Post-Separation Support
Alimony and post-separation support are payments made by the supporting spouse to the dependant spouse to help ease the financial transition that occurs after separation.
Victim Representation in Criminal Court
North Carolina recently passed a state constitutional amendment that expands victims' rights in the courtroom. Being former prosecutors, we know how to make sure your voice is heard in court and by the District Attorney.